All of Jack's CDs are available as digital downloads.
Contact Judy at judysmith221 at gmail dot com.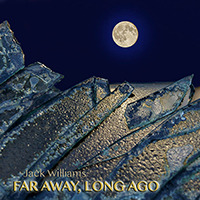 Far Away, Long Ago (2017)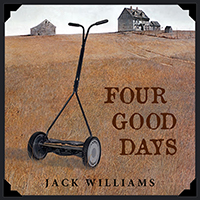 Four Good Days (2014)
Song list and Lyrics
This CD is only available digitally.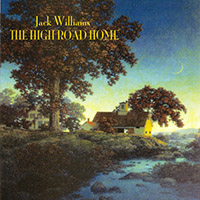 The High Road Home (2010)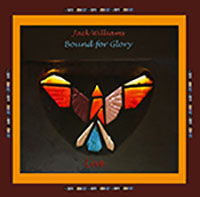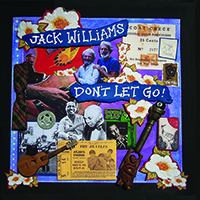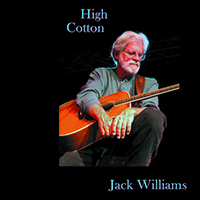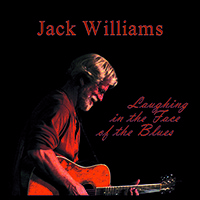 Laughing in the Face of the Blues (2005)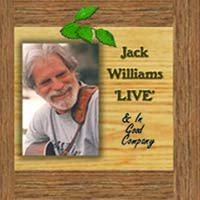 Live and In Good Company (2003)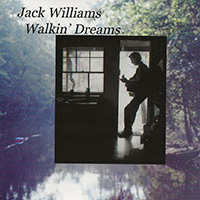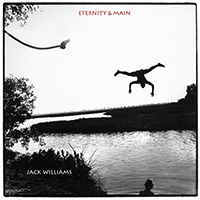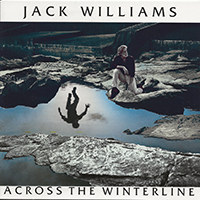 Across The Winterline (1995)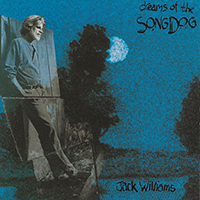 Dreams of the Songdog (1995)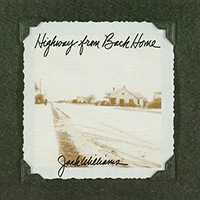 Highway From Back Home (1992)
Song list and Lyrics
This CD is out of print and not available.