I've joined Patreon, which is a way for my fans to become Patrons of the Arts.
Patrons are people who have realized that music and art add value to their lives, and are willing to support it; people who want to take the next step beyond attending concerts and buying CDs. Historically, patrons have been wealthy fans who gave a lot of money, sometimes enough to have the symphony hall named after them. Now, Patreon offers a way for my fans to become patrons for as little as $1 a month.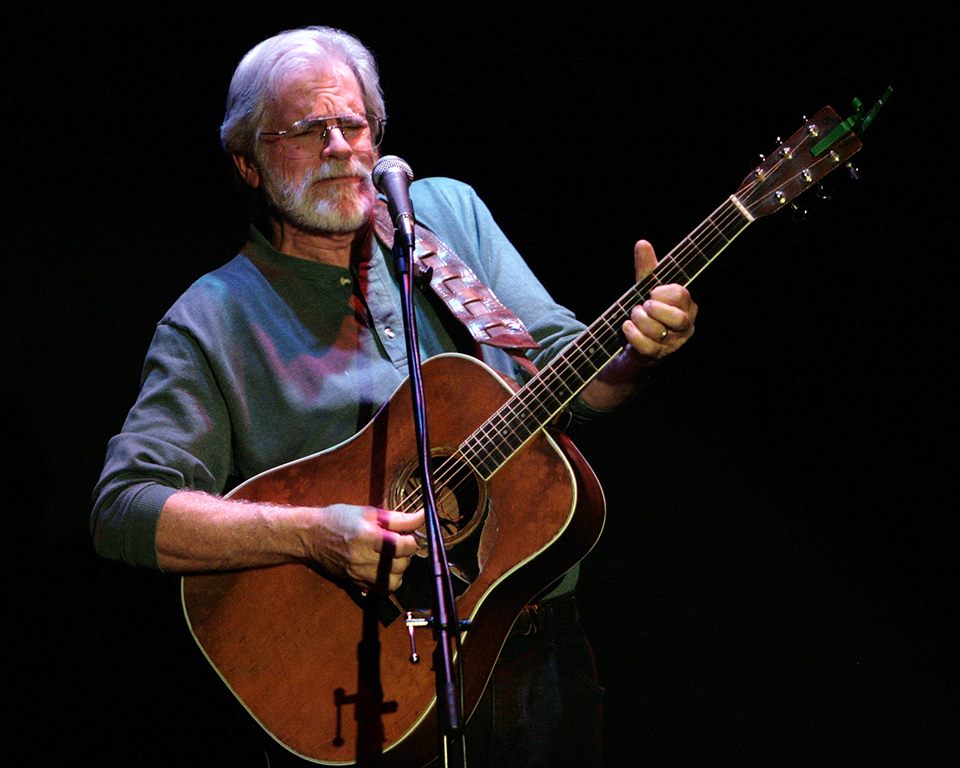 The way it works is that you choose an artist whose work you love, and whom you would like to see continue creating their art, and you donate a small amount of money per month to help ensure that they can continue working. The idea behind Patreon is for many patrons to give a little in support of their favorite artists. Most donations are between $1-$15 monthly, and all donations are greatly appreciated.
If you are interested in joining, please visit www.patreon.com/jackwilliams to sign up.
For me, the extra support would go a long way towards freeing up time to create more of the music that made you a fan in the first place. 
Thank you! We appreciate all of you!